About Capital Couriers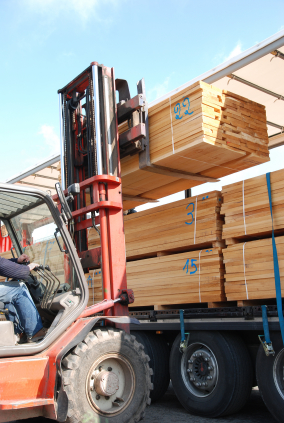 Express Delivery is a simple process. First we receive a call from our customer, the shipper, enquiring about availability, and price. The call is taken by people who probably never meet the customer. The job is quoted and the order is taken and turned over to the dispatcher who also will probably never meet the customer. The dispatcher calls a driver and assigns the job to a driver who then becomes the face of the Company. Once the job is complete, the Company must process the paper and submit an invoice to the Customer. Sometimes when the customer calls, they have a problem and our staff is asked to solve the problem. This is the service experience for the customer.
At Capital Couriers, we start with those people who probably only have contact over the phone with the customer. Prompt, courteous replies to customer questions, determining the complete requirement of each job so that correct costs are given to the customer are essential to developing and sustaining a sound business relationship. We train people in the proper methods of working with the customer for the benefit of both the customer and the Company. Few of the jobs we perform bring in much revenue by themselves. The challenge is to establish relationships that result in receiving a continuous stream of assignments from a large number of customers.
We also have invested in technology so that this service can be prompt and accurate. This extends to having web accounts for those customers who want to be able to place orders online. We also develop custom rate schedules for specific customers so that they know the cost of a job before they call us. The customer can track the progress of his order on the internet, and receive a proof of delivery, also online. Drivers are trained to be prompt, courteous, and cooperative with the shipping personnel. Drivers are also encouraged to obtain the endorsements on their CDL's and to obtain TSA and TWIC cards to be able to provide maximum service to the customer. The Company is constantly looking for and recruiting candidates for driver positions who can be committed to service as a method of meeting their earnings needs and promoting the Company's business objectives.
Many companies say that they operate 24/7. We really do this. No matter when you call, you will always be answered by a person, not an answering machine or answering service. And when we say 24/7 we mean 365 days per year. If you have pick ups to me made at the airport, or deliveries to pier side to meet a critical sailing date, you can count on us to make those critical dates and times.